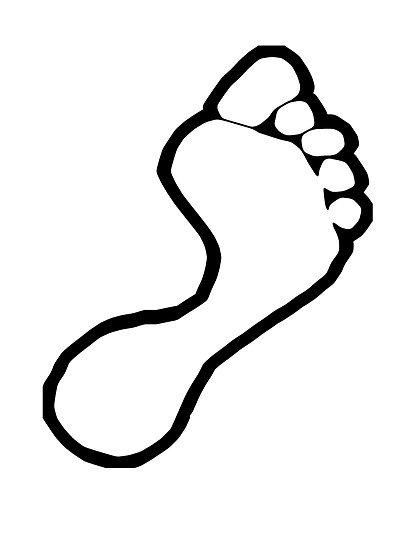 During the week I was on a research trip investigating the functionality of governance structures of the Khoi and San people looking at Koran branch-structures.
I had the opportunity to engage with the leaders of the top structure as well as two major community branches.
Research turned to fellowship and what a time we had!
Be sure to listen to this short testimony of what could be considered social witnessing. You are still welcome to pass it on as much as you'd like.
Download by right clicking here and save as ...